Serving Chesterfield and Henrico Counties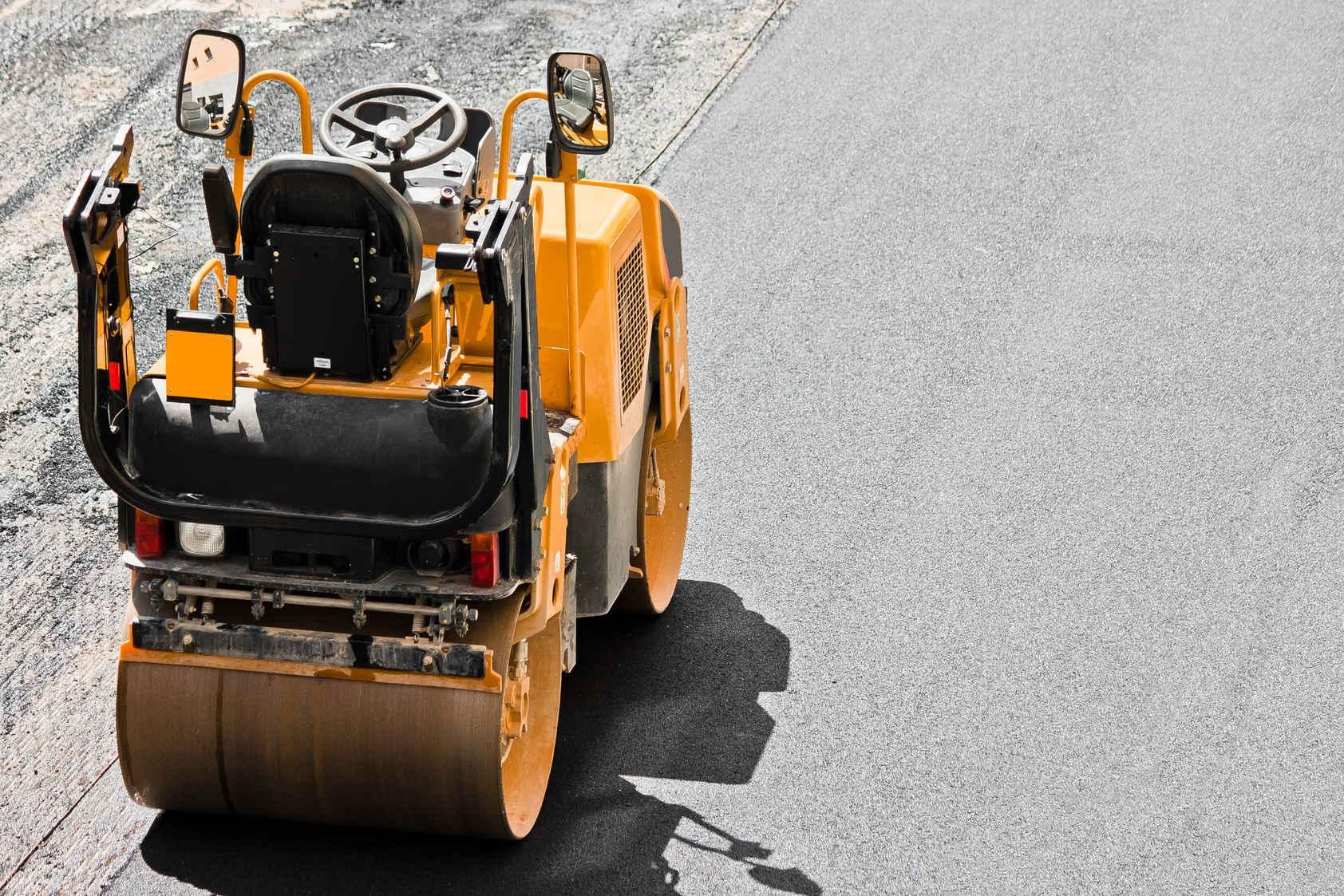 Asphalt Paving in Richmond, VA
Whether you're paving a driveway or an airport runway, asphalt is a cost-effective way to create a safe and smooth surface. At Edward Smith Paving in Richmond, VA, we offer a full array of residential, commercial, and industrial asphalt services, including:
Asphalt repair

Asphalt maintenance

Asphalt applications
At Edward Smith Paving, we're committed to creating long-term relationships by maintaining high standards of quality and service. We value our clients and strive to offer unparalleled value with every job we undertake. No matter the size or scope of your project, we'll work our hardest to complete it on time, within budget, and in a manner that not only meets, but exceeds your expectations. And as a client, you'll benefit from our:
Reasonable rates

Easy scheduling

Industry knowledge

Attention to detail

Reliable crew
To learn more about our asphalt services or request an estimate for your upcoming project, call Edward Smith Paving today.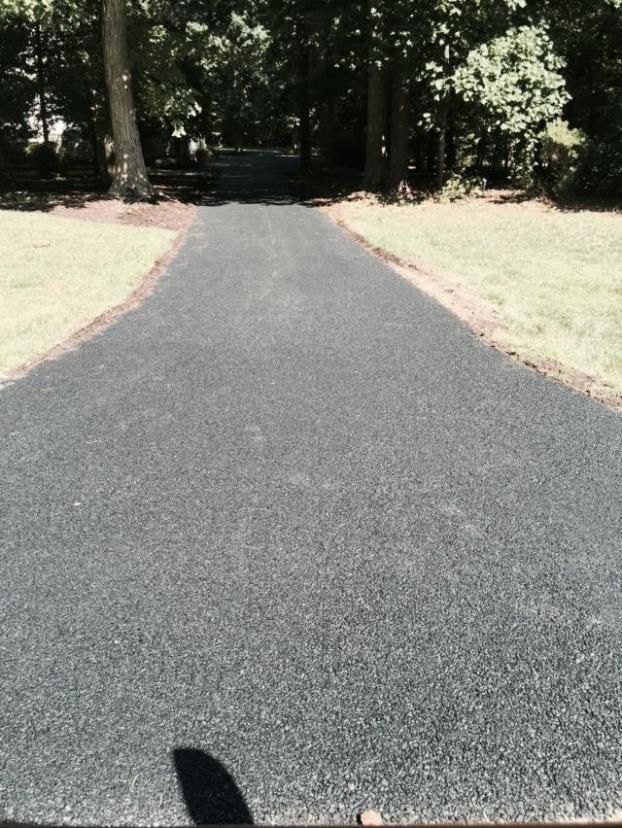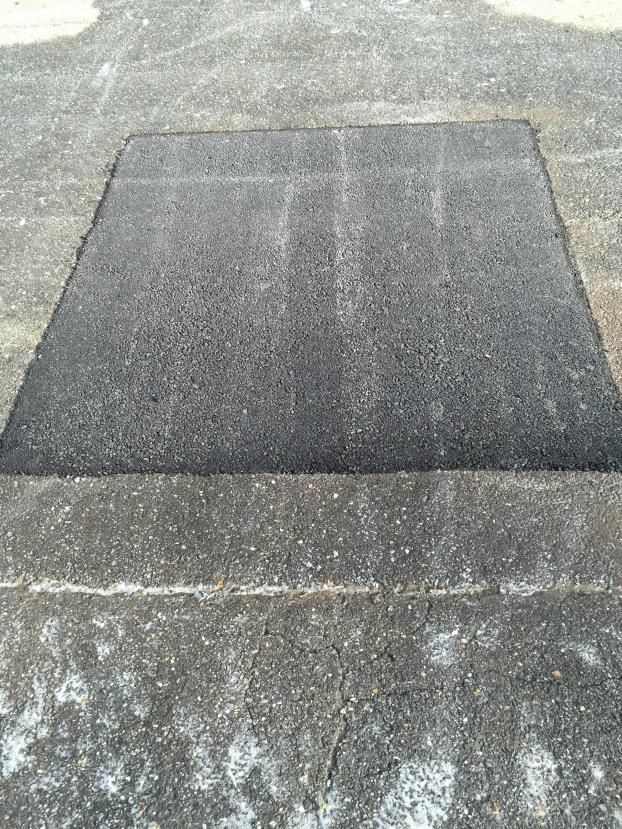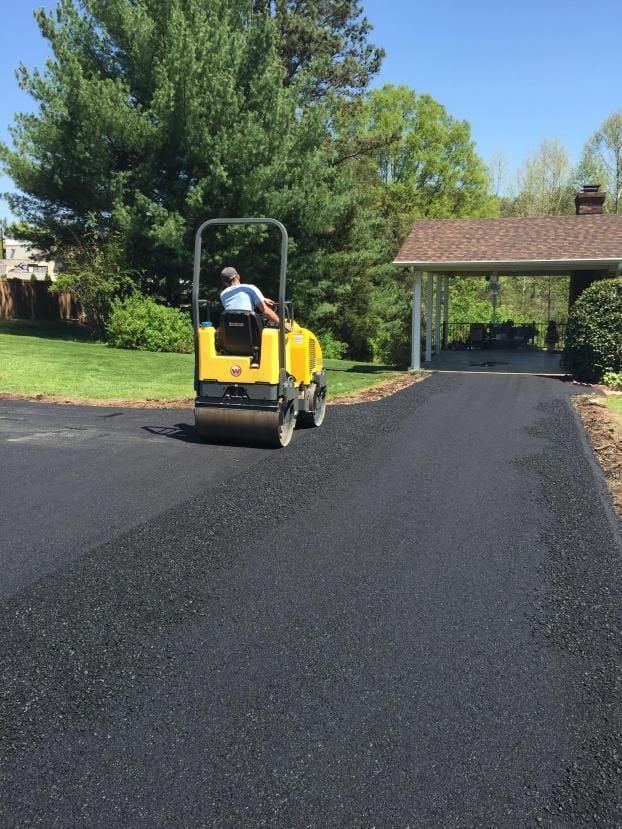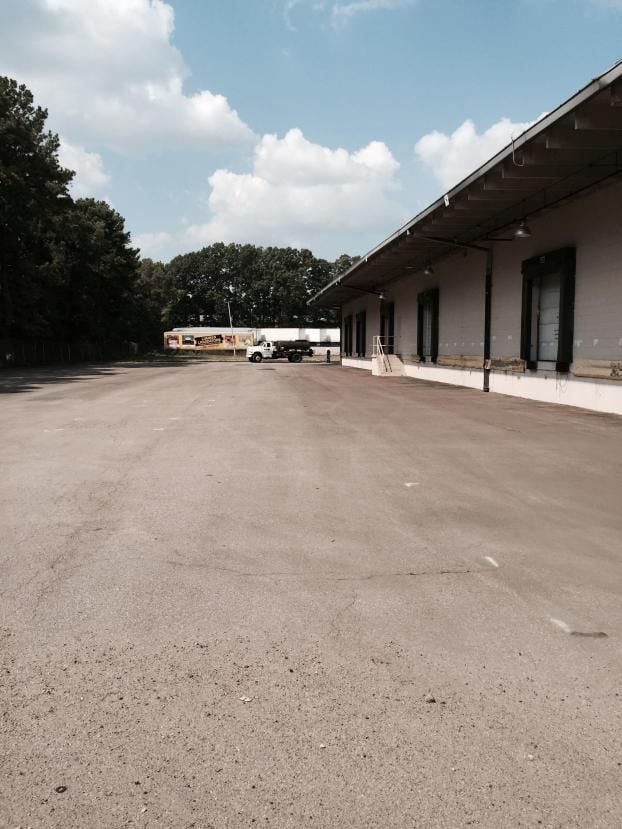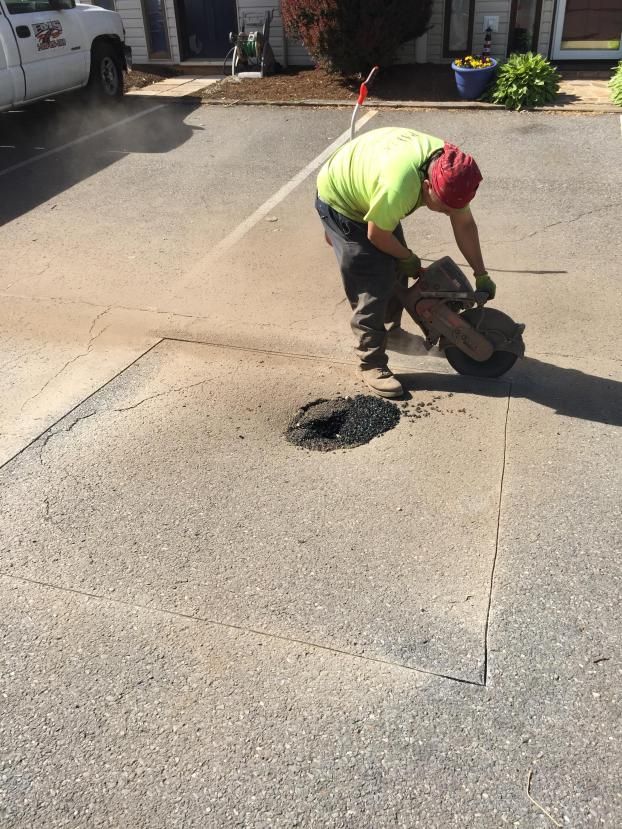 10%% Off New asphalt driveway
Great job. Would recommend to anyone....and will. Professional. Fast....and great quality work!

- William Bangit. 2/6/2020

Love love LOVE our new driveway!!!! Found this company by doing a Google search. I reached out to several companies for an estimate. Edward responded and met me the same day! Their price was considerably lower than any other estimates that we received. I signed the contract on Monday—driveway was installed on Wednesday! It looks amazing and we could not be happier! Great people and company!! We will definitely recommend Edward and his team to anyone seeking asphalt services.

- Sharon Henderson. 1/1/2020

Edward Smith Paving did an amazing job on our driveway. We are extremely pleased with the service provided. We received their name from our neighbors, who also used this company. The driveway looks exactly the way we wanted and imagined. I would recommend this company to anybody looking to get any type of asphalt work.

Edward Smith Paving is fantastic and does fantastic work! We received several quotes, some lower and some higher, but Edward seemed to know his business. I was so pleased I went with Edward Smith Paving!!! We started off our communication in October 2018. I had some water drainage issues in my driveway with it raining every other day. He was patient and communicated with me often for months. Edward solved the drainage issue before paving so the concrete would set properly. My driveway was completed in April 2019 and it exceeds my expectations. I am so thankful he didn't rush the job! All this time he didn't ask for a single dollar upfront! Edward and his crews (both of them) were great, very dependable, funny and reliable. He really was a joy to work with and I hope to find another project soon!

Love my new drive way, if you need work done then Edward Smith paving is who you need to call, they are the best..all the guys that work on the drive way we're very professional.

- Susan Mitchell. 3/27/2019

Very responsive and came out when promised to look at job. Met on time to discuss the job and priced competitively. Showed up and completed the driveway job on time and as promised. Would recommend these guys for a residential paving job.

Prompt, Professional, Completely went over and beyond what I expected! After getting a few quotes to pave our driveway we decided on using Edward Smith Paving. They were very honest, open, made professional and knowledgeable suggestions. Their timing for arrival and completion was spot on, the crew working were very polite and did a great job prepping the driveway, and laying it. I have already received many compliment on how great it looks and how they were impressed how Edward Paving fixed the pitch of my angled drive. We did find a footprint in the pavement. I am 100%% serious when I say after reaching out to Edward Smith paving they had it fixed within the hour!!!! Truly impressive and shows how much they care. I would definitely recommend them, in fact.....I already have!

- Eric Lipshetz. 7/21/2018

had Edward smith paving come out and give me an price on repaving my family business im Richmond its a small market off broad street and with all the heavy traffic we get it needed some work they installed me a new asphalt parking lot and its never been better looks great its really help curb appeal thanks again for the great job ....I would recommend this company to any business .....

Wonderful job, putting in our driveway with a turn around. The staff was knowledgeable, neat, polite, and efficient. I can't say enough wonderful things about this company. I highly recommend them.

Very reliable and nice work .

Great Price! Very quick from estimate to finished work. He did a quality, great looking job on the driveway. Will always use this company from now on paving and sealing!

Edward Smith was both very personable and professional. He quoted a fair price and did an absolutely fantastic job. I would hire him again in a heartbeat!

- Walter Schoen. 2/26/2018

EDWARD M. SMITH DID MY DRIVEWAY TODAY AND DID AN EXCELLANT JOB. THEY WORK VERY PROFESIONALY AND HAVE THE RIGHT EQUIPMENT FOR THEIR WORK. FORREST TUCKER

- margie TUCKER. 1/16/2017

Edward smith paving is by far the best asphalt contractor in VA. I've had a lot of driveway work over the years and they have been the best. They done everything they said they were going to do my driveway looks amazing, it's the talk of the neighborhood. Edward and His team were the most courteous contractors I have spoken with amongst VA competitors. There equipment is top notch. Overall I'm extremely satisfied with my driveway, and Edward smith paving experience. I would highly recommend them to anyone. You won't regret it. Reasonable & reliable.

- Charles Sneed. 3/5/2016